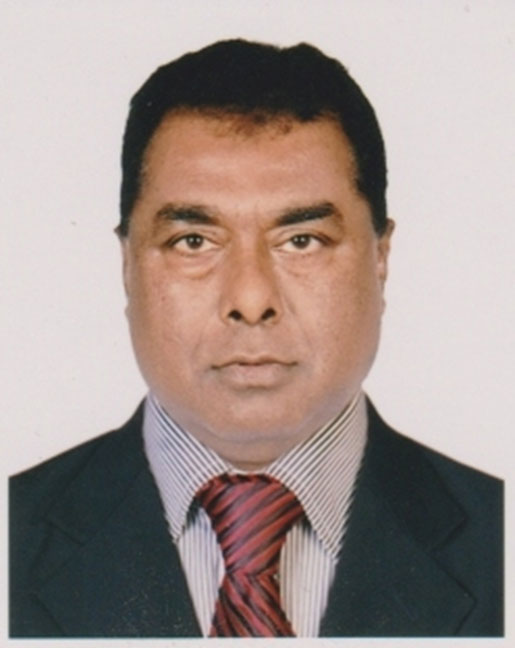 Md. Shahid Ullah is the Chairman & CEO of HORIZON TECHNO LTD. He is also one of the pioneers and has more than 30 years of experience in the elevator and escalator sector.
He has started his career on elevator and escalator in the year of 1984 with Haushahn Lift and O&K escalator Germany under Creative Engineers Ltd. Later on, Schindler bought the company Haushahn in the year of 1999 and he continued with them until 2008. During that period he has achieved selling around thousand of lifts and escalators in this country with his team.
He started his business in this sector through his own organization, Horizon Techno Limited in the year of 2008, although the company has beén established in the year of 2005 by others. His focus is all about customers' safety and service, ensuring best technology and the best quality one could ever think of.